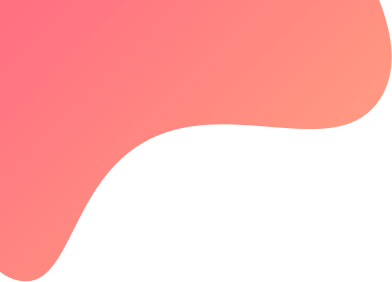 created : 4 months ago| | live deployment: 5
created : 4 months ago | live deployment: 5
Reinforcement Machine Learning Bank Nifty Bot
Strategy description
Algo Professor Objective
Algo Professor Quantitative Research & Investment Management Company Trading in Indian financial markets, Dedicated to producing exceptional returns for its Investors by strictly adhering to Mathematical , Statistical , Artificial Intelligence and Machine Learning Methods.
This is Reinforcement Machine Learning Bank Nifty Bot
working Method
Entry

: By Satisfy Mathematical Condition 09.25 AM to 2.05 AM


Exit
: 03.00 PM.
Capital Requirement :- It Depends On Broker Margin Calculator (1+1 =2

Strikes Bank Nifty Option Writing = 100000 )
Target and Stop Loss :- This is

High frequency

Strategy



Each Counter Fixed Profit and Stop Loss : 4000 : -3000
No Counters Per Day (
Minimum
,Maximum ) = (1 , 3)


Advise : At Least One week or Month Paper Trade
Caution for This Strategy:
This Strategy by Sudden Fall (1 or 3 Min) of Bank Nifty 500 to 1200 Points and India VIX More than 23 that Day only Max Loss Possible
Those Days Avoid This Strategy
This strategy is working on Bank Nifty Index Options writing . If you're not aware of losses, please read or learn about Option writing and do not run this strategy till you are fully aware of the risks involved.

Contact Information
Website: https://algoprofessor.weebly.com/contact.html
Telegram (Channel):t.me/algoprofessor1
Twitter:@AlgoProfessor


Disclaimer:
I or Algo Professor are not SEBI registered advisors or Portfolio managers. I or Algo Professor is not responsible for any kind of loss or slippages and volatility occurred in above trading strategy.