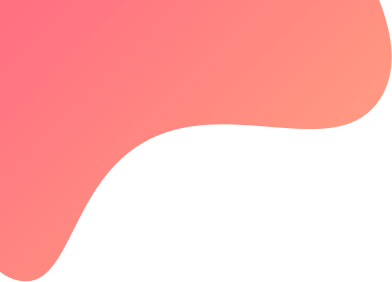 created : 5 months ago| | live deployment: 35
Strategy description
Strategy Name - BANKNIFTY PLAYERS by SOAMJENA (options buying strategy)
Version - SEHWAG (risky.deadly.furious.naked)


DETAILED LOGIC OF THIS STRATEGY: https://geni.us/watchwebinar
This is a trend following directional strategy which works in every kind of market situation and is a very unique strategy, where there is absolutely 0 involvement for you. The strategy will only enter or exit when its conditions are met or it won't take any unnecessary positions.
This is the SEHWAG VERSION of BANKNIFTY PLAYERS STRATEGY.

SEHWAG means risky and big innings player. It can get you massive gains on a trending day and save you from big losses in rangebound days too. No matter how many points the markets are moving, Sehwag will always find a way to enter and exit.
If you want to play it safe with calculated risk and want this trend-following strategy with a hedged option buying entry too, which can save you from big losses in rangebound days, then you may try the DRAVID VERSION of this PLAYERS strategy.
HOW TO GET THIS STRATEGY: Send an email to [email protected]
Website - https://www.soamjena.com
Support Helpdesk - https://help.soamjena.com
Support Email - [email protected]

My Telegram Channel - https://t.me/soamjena
Follow me on Youtube - https://www.youtube.com/soamjena
Follow me on Twitter - https://twitter.com/soamjena
Follow me on Instagram - https://www.instagram.com/soamjena
DISCLAIMER: I'm not SEBI enrolled or registered financial or investment advisor. This methodology algo strategy is created is for educational reasons and learning as it were. I will not be responsible for your profits or losses or any of your actions while running this strategy in your Demat account. The subscriber himself is answerable for any benefit/misfortune emerging in using the strategy with next to no question to me. Deploy it with a reasonable level of investment with paper trading first and acquiring hands-on client experience to keep away from all mistakes. I recommend deploying it on paper trading for at least one week before you go deploy it live with your real funds in the Demat account. And even if you do so, try with 1 single lot for a month and get your mindset ready, before deploying a higher number of lots.