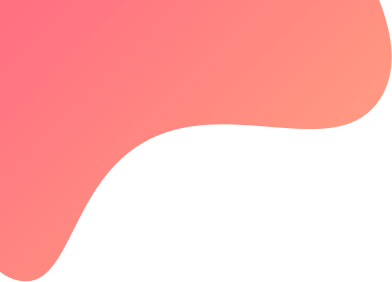 created : 5 months ago| | live deployment: 70
created : 5 months ago | live deployment: 70
BANK NIFTY ZIRCON INTRADAY OPTIONS SELLING 1 LOT WITH HEDGE
Strategy description

BANK NIFTY ZIRCON INTRADAY OPTIONS SELLING 1 LOT WITH HEDGE
· This is an Intraday Bank Nifty Options Selling Strategy.
· Strategy Starts for checking signals from 9:21am & All positions exit by 15:16 pm
· Once Signal is triggered the Algo Sells one Call or one Put with premium approx. 300 Rs & buys hedge of approx. 11 Rs ( weekly expiry ) as per the strategy algorithm. Max capital requirement to run is generally 100 K. But in case of high premium requirement, the capital requirement may also increase. Hedges are bought first & Shorts are exited first.
· All orders are MIS orders.
· Currently Strategy can be run on Max 2 X multiplier only.
· It's purely Trend based Strategy. So, it gives good results in trending mkt or when mkt gives big reversals.
· It incurs losses in choppy mkt & during Huge Gap us & Gap Downs.
· This is Open Target Strategy i.e no fixed target, No TSL . It has Hard SL of -7500
· Average no of (Buy + Sell )trades per day are 32. Without Hedge the average no of (buy+ sell ) orders per day shall be 16. Therefore zero brokerage broker is must to save brokerage.
· Pls Do analyze the benefits & risk factors , pls consult with your financial adviser and then only if you feel comfortable go for Live Trading with this strategy.
· Also, pls note that past performance of the strategy is not guarantee for present & future performance. It is advisable to keep minimum 125 K as dedicated capital to run this strategy on 1X for long term so that even if it goes in DD phase , in good trending days it can recover & show good results. Pls join my Telegram group for daily updates & changes if any : https://t.me/+akH9CJBC-CMwNWU1
· You must keep watch for errors if any while strategy is live and manage the errors yourself.
· Till June End the Strategy is free for deployment. The charges to run the strategy shall be announced by June End.
One Must do Paper trade atleast a month or two before going live so that he / she will understand how its functioning. If it is not as per your expectations then pls do not go live. This is mandatory condition before going live . If you still go live then its your choice..
· Disclaimer: Pls note that I am not a SEBI registered financial adviser. One must do paper Trade for few weeks/months & Understand how the strategy is showing results during trending market & during choppy days . It is not necessary that strategy should function same way as it has performed in past. I am not responsible for any sort of loss incurred due to strategy or due to any sort of errors.
After considering all above facts only you can go for live trading of this strategy.