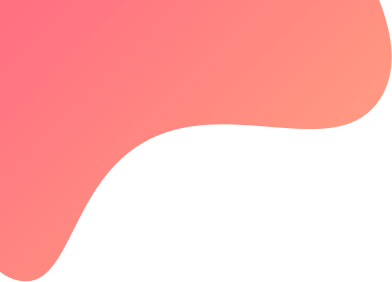 created : 3 months ago| | live deployment: 2
Strategy description
Strategy Description :
Note: personally I am not recommended any brokers but this strategy suitable only 0 broker.
This strategy is designed for Bank nifty. This is an Intraday option selling strategy.
call and put sell 2 leg. adjust as market movement.
Capital Requirement : (175000)+10000 buffer for 1 X multiplier.
Entry time : Entry time is 0930 hrs
Last Entry : Last entry time is 1507
Exit time : Exit time is 1519 hrs
Target : Target is 1000 rs per trade
Stop loss : Stop loss is -700 rs per trade.
IMPORTANT NOTE :
1. Everyday Morning Login and Connect to your respective Broker.
2. Maintain Required Capital in your Demat Account.
3. Keep an eye to see if strategy is running and not having any Error. Resolve error by contacting Tradetron Support.
4. Everyday exit time is 1520 or cross PnL -700 and 1000 (+ - slippage) if your position do not exit after this time and profit loss exit manually by only tradetron.(Do not use broker account) (This type condition only create when The Trading there may be slippage, error in terminal or any technical issue. )
5. Any time in emergency terminal or any technical issue. It is 100% fully automated trading closely monitored by the strategy creator. any time close all active trade by all deployment.
Risk Disclaimer :
All investment strategies and investments involve risk of loss. You should not engage in trading unless you fully understand the nature of the transactions you are entering into and the extent of your exposure to loss. If you do not fully understand these risks you must seek independent advice from your financial advisor. All trading strategies are used at your own risk.
F&O trading are subject to market, or systematic, risk. This is because there is no way to predict what will happen in the future or whether a given asset/capital/fund will increase or decrease in value. Because the market cannot be accurately predicted or completely controlled, no investment is risk-free.
Algo Trading means not a money machine, it is helpful to avoid emotions, follow rules, money management and quick trade executions in multiple accounts. There will be downside as well as upside only need to stay stick with strategy.
We are not a SEBI Registered Analyst. no claims, rights reserved. We are not responsible for your profit or loss. Please Consult Your Financial advisor before using this algo strategy.
Happy Trading.
Telegram telegram.me/+L89RiXLk_QY4YWVl