Find out ways to get more out of your Tradetron subscription with ASB course. Generate a callback today -
Click here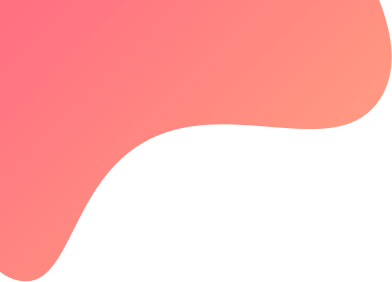 created : 2 months ago| | live deployment: 2
created : 2 months ago | live deployment: 2
REHOBOTH BANKNIFTY MAX_Margin Enhancer (Hedge)
Strategy description
"BANKNIFTY MAX Margin Enhancer" is for hedge REHOBOTH BANKNIFTY MAX and MAX Plus strategy for extra Margin benefit. This is a no-loss/gain strategy. You may incur some losses/gains at end of the day which will be compensated by extra profit made by other strategies using the margin. This can be combined with other strategies to gain some extra margin benefit of 30- 50 % . If you have low capital, you can use this strategy to get some extra margin benefit. If you have enough capital it is recommended not to use it as it may result in losses of 100 per day.
By using this Margin Enhancer (with 1X), the margin requirement for REHOBOTH BANKNIFTY MAX and MAX Plus strategy can be reduced to 90,000. For 2X, further, it can be reduced below to 60,000.
ALL REHOBOTH STRATEGIES IN ONE PLACE

Strategy Name & Links

Capital Requirements

₹ 46,000

₹ 180 K ; using Hedge (2 X) only ₹ 60 K

₹ 2,000

₹ 180 K ; using Hedge (2 X) only ₹ 60 K

₹ 42,000

IMPORTANT LINKS
Risk Disclaimer: -
Algorithmic trading does not mean a money-making machine; it means being helpful in avoiding emotional trades, following rules, managing money, and executing trades quickly. There will be a downside as well as an upside. However, it is necessary to stick with the strategy in order to see the performance. In algorithmic (automatic) trading, there may be slippage, errors in the terminal, or any other technical issue. Although it is 100% fully automated trading, you are advised to keep a watch over the account to monitor any significant deviation. Hence, keep focused and stay invested.