Advanced Strategy Building Course starts next week on 8th Oct, Enroll now to confirm your seat.
Click here.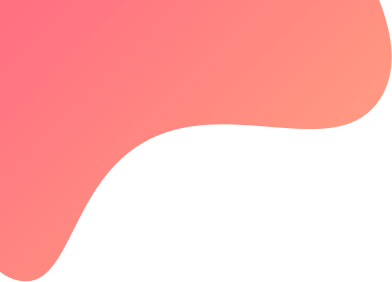 created : 1 month ago| | live deployment: 0
Strategy description
It is Intraday B.Nifty Hedging strategy
capital required 5L

monthly return expected 15-25%
STOP LOSS 3K per counter it will Re activate after 2min from exit,
TARGET ACORDING MARKET MOVEMENT
profit sharing is 10%+GST
losses are temporary only at least continue for one or two month then only it will give good result,
EVERY DAY BEFORE MARKET OPENING MUST AND SHOULD GENARATE THE TOKEN

for this strategy i will suggest intraday ZERO charging brokers like FINVASIA, KOTACH....

NOTE:-1> NOW THERE IS NO PROFIT SHARING UP TO SEPTEMBER 30TH
NOTE:-2>>We will be generating the PROFIT SHARING bill at end of every month. you will be receiving the bill on your Tradetron linked email, you will have 2 working days to pay the bill. Please pay the bill on time without any delay post failure you will not be able to use any of my strategies from the 3rd day