Get more value out of your subscription by enrolling for ASB Hindi Batch, starts this Saturday. Few seats left. Enroll Now to confirm yours!
Click here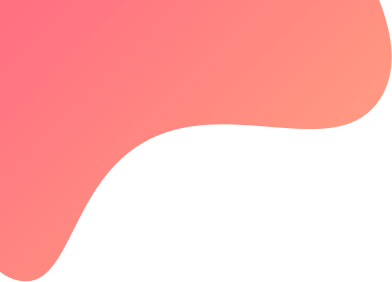 created : 3 months ago| | live deployment: 0
Strategy description
15,000 INR capital is required to trade with one lot each time on non expiry day. On expiry day it might need approximately 25000 to 40000 INR capital per each lot. However to manage the drawdown we suggest to keep 60000 INR as margin to trade with one lot.
This is Banknifty positional option buying trading strategy. It buys call or put based on current running trend.

About Strategy in brief




Maximum lots allowed to trade

: 100 Lot

Product

: Banknifty Options

Strategy type

: Positional, Option Buying

Average trades per month

: 40 to 60

Risk: Reward Ratio

Stoploss:

This strategy doesn't have any stoploss.

Profit:

This strategy has a fixed profit of 20,000 RS.

Strategy execution

Daily Morning 9:00 AM, ensure that this strategy is in active mode.

Once the strategy is started / deployed, let it run automatically.

Do not exit open positions from broker's terminal; exit all strategies positions from Tradetron only. (Except Tradetron errors day).

Keep yourself updated with your trade positions. We strongly suggest to enable phone call, email, SMS and WhatsApp message notification for your trade position. To enable notification, go to Tradetron and do the necessary settings.

If you get any errors during your automatic trade execution, always check the notification log of deployed strategy, immediately speak to TradeTron support team and get the errors rectified.

Disclaimer

I am not SEBI registered analyst. I am not responsible for your profit or loss incurred using this strategy. Please consult your financial advisor before taking any trade using this strategy.

Algorithm based trading strategies are tested on historical data. Past results of any individual trading strategy presented are only indicative of future returns and it does not guarantee the same returns in the future.

Algo based strategies generates automated buy and sell signals based on certain pre-defined criteria, which does not guarantee 100% accuracy all the time. There is always a risk of losing money due to multiple reasons (for example – infrastructure / technology failure at broker / exchange end, technological failure at your broker / exchange / Algo service provider end/etc).




Contact Us

Email:

EQUICOMM@YAHOO.COM

Whatsapp :

https://wa.link/6e5lkm

Whatsapp Mobile Number: 9900846931

Telegram :

https://t.me/TurtleTrader_2005

Telegram discussion group:

https://t.me/Dhanlakshmi2005