Advanced Strategy Building Course starts next week on 8th Oct, Enroll now to confirm your seat.
Click here.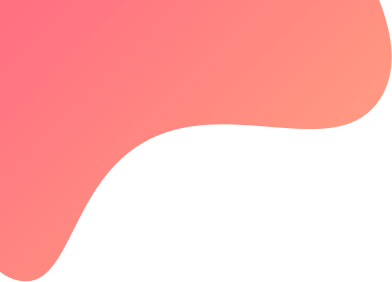 created : 1 month ago| | live deployment: 0
Strategy description
Strategy description

This strategy is designed with Bank Nifty ATM straddles for expiry. This is intraday expiry option selling strategy which sells total 4 legs entry in 4 different timings. According to the market movement, loss making legs exits and the winning leg will continue until next leg is deployed. We earn theta decay if market is range bound. If market is trending, the strategy becomes directional. This is a big capital strategy where orders will be fired in a pyramiding way to tackle market volatility during the end of the expiry session.

The strategy would perform well in following situations:
1) Fall in Vix
2) Range Bound movements
3) V shape movements to an exent
4) Directional Move with fall in premiums

The strategy would struggle in following situations:
1) Rise in vix
2)High Volatility in market with increasing premiums
3)No decay in premiums
4) W shape movements
We concentrate on low D.D strategy only rather than high ROI Strategy.



Capital Requirement : 6,00,000 Rs for 1 X multiplier. Please check with your broker for exact margin requirement.
However margin will be reduced to 3,50,000 Rs for 1 X multiplier while using hedges. Recommend to use 100 points away or 700 points away hedge to get maximum benefit in margin since this strategy is deployed only in the last part of expiry day.
Entry and Exit times : Entry time is 02.10 hrs and Exit time is 2.55 hrs on expiry day only
No Entry Cut off Time
Deploy with extra margin available on expiry days.
Subscription fees : 500rs/month only
We suggest to use
IIFL broker

and 999rs/month plan only.

Disclaimer : I am not a SEBI registered investment or financial advisor. Don't deploy our strategies purely based on past performance only. We are not responsible for your profit or loss. Although this strategy is fully automated, you are advised to keep a track on your account to monitor any deviations or errors. As option selling involves market risks. Please consult your financial advisor before investing.