Due to the overwhelming response, Batch 7 of Advanced Strategy Building Course is full. Enroll now for Nov Batch 8
Click here.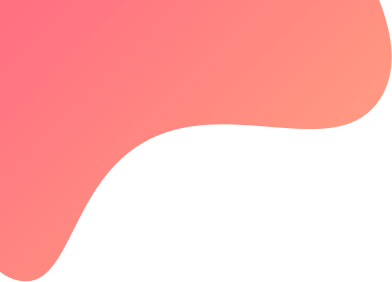 created : 1 month ago| | live deployment: 0
created : 1 month ago | live deployment: 0
MTV-S5003-BNF-BUYER-SUPER SCALPER V3
Strategy description
MTV-S5003-BNF-BUYER-SUPER SCALPER V3
Strategy Details: This is a very beautiful strategy on Index option buying in Banknifty. This is a trend following strategy. This strategy is suitable only if the brokerage is free as the number of trades taken per day are high. It continuously books a fixed amount of Risk & Reward (1:2) High risk & High Reward Game. Catches the trend and follows it. Trend is friend.
SL-3500, Profit booking-8000.
(One of the best in market in option buying)

Profit Sharing: Currently all the strategies from "MTV (Multiverse Trading Volcano" are free until further notice. Satisfied subscribers who wish to share the profits may contact us on telegram id. Any change in the policy would be communicated to the subscribers.
The results are to be looked at a monthly basis rather on daily basis to have a comprehensive view of the ROI

Although the algo takes care of the entry, exit, adjustments, you are advised to keep an eye over the account to watch for any errors which could be due to margin shortage or technical issue etc.

Contacts:
To Join our telegram channel and for exclusive algo/stock updates –

Click Here

.

For Discussions/forum:

Click

Here

For Demat account Opening Click below:
My referral codes:
Finvasia (shoonya) Link

(zero brokerage)

Disclaimer: "MTV (Multiverse Trading Volcano)" or its associates are not SEBI registered advisors or Portfolio Managers. We do not take responsibility for any losses that might occur because of deploying our strategies nor do we guarantee any returns. If you are not aware of risks associated with FNO trading, we strongly recommend you to first understand, analyze, and then trade on FNOs.