Due to the overwhelming response, Batch 7 of Advanced Strategy Building Course is full. Enroll now for Nov Batch 8
Click here.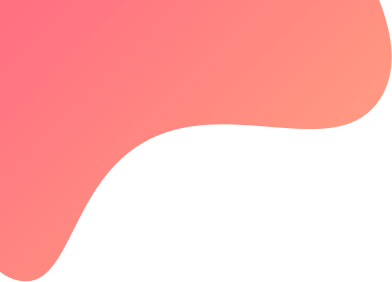 created : 2 months ago| | live deployment: 0
created : 2 months ago | live deployment: 0
Intraday Banknifty Dynamic Straddle With Hedges
Strategy description
This is A Intraday Banknifty Short Straddle Strategy
Which Takes Entry Based On Market Conditions
This Strategy can take multiple exit and entry based on market movement to avoid big losses & will take universal exit at 3.28 PM.
Hedges are included in this Strategy. Strategy Will Always Execute Buy Legs First To Avoid The high Margin Requirements.

Regarding Margin Requirement:

Margin Required For 1X will Around 90000. A buffer of 10k would be sufficient to avoid margin shortfall.
Suggestions & Warnings:
Please Deploy this Strategy In Paper trading Mode For At least 1 Week & If You Feel Confident Enough Then Deploy In Live Auto Mode.
For Any Queries Or Problems Please Contact Me @ https://t.me/smithashwani
Disclaimer: I'm not SEBI registered investment or financial advisor. Don't deploy this strategy based on past performance only.