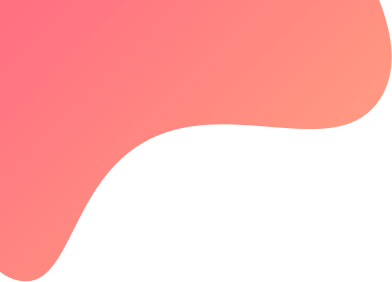 created : 1 month ago| | live deployment: 3
Strategy description
Strategy description
This strategy is designed with Bank Nifty weekly expiry options. This is an intraday option buying strategy based on multiple logics and indicators. So entry is wholly based on achievement of all the required parameters and it is not necessary that strategy will take entry daily. According to the market movement, strategy does adjustments.

At a time strategy enters in 4 lots of banknifty ITM options. It takes single counter in a day but there can be multiple entry and exits in one counter.
Capital Requirement : Rs. 60,000 for 1 X multiplier. Please check with your broker for exact margin requirement. But it is suggested to keep Rs. 15,000 for buffer in case of high vix or drawdown
Entry and Exit times : Entry and Exit time will be between 0930 hrs to 1459 hrs ( Monday to Friday)
Target : Total Target for the day is Rs. 30,000 per day. Target for every entry exit is Rs. 20000. TSL gets activated when strategy reaches profit of Rs. 24000.
Stop loss : Stop loss for one entry is Rs. 8,000 but there may be 2-3 entry exit in one counter.
Subscription fees : Free

Profit sharing : 15% profit sharing on tradetron shown PnL. Profit sharing invoice will be generated monthly and user need to pay within 4 days, defaulter will be blocked from all our strategies.
Telegram Channel :
https://t.me/+172WTfbdkjxkODU1

There will be no live support. Any information will be provided as per availability of time.
Note: As strategy is option buying strategy so big loss and more than 50% drawdown is very much possible but profit of 50% percent in a day is very much possible. So consistency is very important. Deploy in live-auto only if you can deploy it till minimum 2 months. Risking your capital because of inconsistent deploymeny is not a wise decision.
Please join telegram group compulsorily if you are going to live auto so we may conect for any discussion if required.
Disclaimer : I am not a SEBI registered investment or financial advisor. Don't deploy our strategies purely based on past performance only. We are not responsible for your profit or loss. Although this strategy is fully automated, you are advised to keep a track on your account to monitor any deviations or errors. As option buying involves high market risks, Please consult your financial advisor before investing.