Advanced Strategy Building Course starts next week on 8th Oct, Enroll now to confirm your seat.
Click here.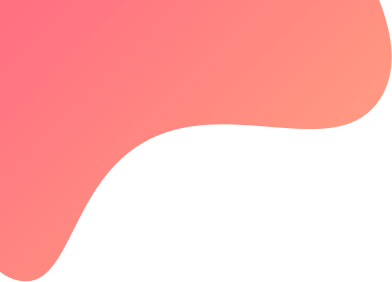 created : 2 months ago| | live deployment: 0
Strategy description
This is an intraday directional option buying strategy which tries to capture momentum in Nifty index.
This strategy involves buying options which is very risky. If you are deploying in live mode, please use only a portion of your capital which you are ok to lose. There is a high chance of drawdown and hence not recommended to scale. Deploy only 1-2 lots or as per your risk appetite.
Disclaimer: Since this is a trend following strategy and an option buying strategy, there can be significant drawdowns. Recommend to allocate only a small portion of your entire portfolio in this strategy due to the DD risk. I am not a SEBI-registered advisor. I am not liable for any losses as a result of using this strategy. Please consult with your Financial Advisor before Trading. I strongly recommend to paper trade the strategy for at least a month before deploying it in live mode. Since this strategy is not heged, errors can lead to huge losses if left unattended. Past performance in backtests is no guarantee of future returns.