Advanced Strategy Building Course starts next week on 8th Oct, Enroll now to confirm your seat.
Click here.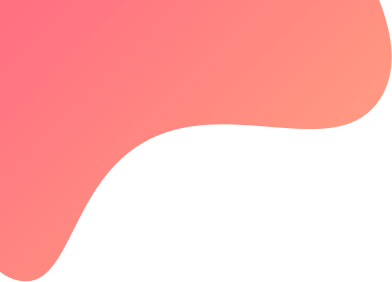 created : 2 months ago| | live deployment: 0
created : 2 months ago | live deployment: 0
GaJaSa WAVE_nwNIFTY_SUPPERDUPPER_V5(-3)
Strategy description
Bucks Financial Services does not take any responsibility of your profit and losses. We have created strategy by our expert technical analysts and we keep doing R&D for new-new strategies in market so that you can earn more and get best return in the market. We also strongly do not advice you to borrow money and trade in the market our advice is to just trade on your own funds. We also try to provide you strategies which can give you high return with very low risk.
you can open account with our partner INDIA'S NO.1 PREMIUM BROKER MOTILAL OSWAL FINANCIAL SERVICES.
https://ekyc.motilaloswal.com/partner/?diyid=36bd5937-6a2d-4e6e-81ab-bbc890dbb200 (COPY LINK AND PASTE ON YOUR BROUSER)

WE PROVIDE YOU WORLD CLASS SERVICE
WWW.BUCKSFINANCIAL.IN SUPPORT@BUCKSFINANCIAL.IN
FOR SUPPORT FEEL FREE TO CALL.
8888227711
9899991358
9354315198
9354887974