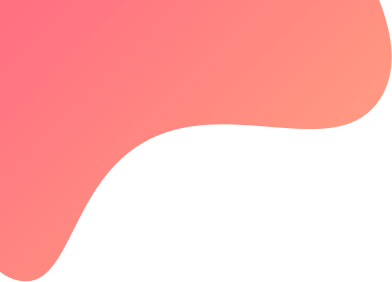 created : 6 months ago| | live deployment: 3
Strategy description
Safe strategy . Starts with Nifty near OTM selling neutral strategy with inbuild hedge .
Each leg keep adjusting as per market movement from 9:30 am till 3:10 pm . Number of trades is optimum and can be traded in 20 rs per lot broker as well .
KEY POINT TO NOTE:
1. Executing this strategy in 2 lot i.e 2x or more is suggested to reduce per trade brokerage cost .
2. Margin reduction is inbuilt by buying CE&PE nifty x points away from ATM in Weekday & y points away on Expiry day .

3. Hard SL of Rs 2400. It reaches in case of extreme volatility .
TELEGRAM CHANNEL : t.me/sapysfins
Whtsapp - 8181819907
..........