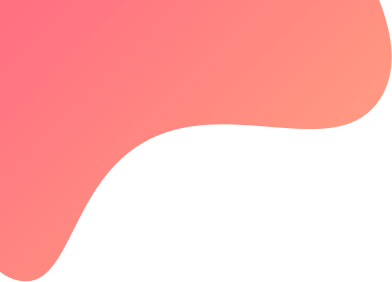 created : 6 months ago| | live deployment: 0
Strategy description
Directional Strategy to Trade in BankNifty via Options selling

Strategy Introduction Video: Click Here


This is an Intraday strategy where we are using Renko charts to take positions in BankNifty, the strategy uses dynamic ATRs' to compute the brick size for Renko and keeps the strategy flexible enough to adjust as per market conditions. We take positions only if the set up in heavy weights and Nifty index is aligned with our entry conditions in BankNifty index.
Note:
We have added a fixed SL of INR 1000 per lot as a risk management technique and start trailing profits after achieving a max profit of INR 2500 per lot. (However, we use an unconventional form of pyramiding by shifting the strike prices of our positions if the trade starts moving in our direction provided the trade set up is still valid. By doing so, we are able to maximize our profits in a favorable trade without introducing additional capital)
Update:
1. Added Supertrend to identify the long term trend for the day (Date: 01/08/2022)
2. Change the Brick size for Renko to handle periods with a very high/low ATR (Date: 01/08/2022)
3. Added Trailing Profits after achieving a max profit of INR 2200 per lot (Date: 01/08/2022)
4. Changed Trailing Profits benchmark from INR 2200 per lot to INR 2500 per lot (Date: 24/08/2022)
5. Added multiple conditions within Exit Criteria to take control of any gamma moves in the index on an expiry day afternoon
Before deploying strategy in your demat account or forming an opinion on the strategy, Please trade it for few weeks as it is a directional strategy and drawdown period can stay for a while in a range bound market.
There is a 20% variable fee on profits. Invoice would be raised dependent upon the profit/losses shown by Tradetron and that might differ from your demat account in few instances. The reason for that lies with Tradetron and has nothing to do with the strategy.

Pro Tip: Since, the strategy is an option selling strategy, the probability of profits on an expiry day are very high. One single directional move on the expiry day can achieve your monthly goals. If you are in your initial days of the strategy and don't want to take unnecessary risks, deploy the strategy over expiry days only.


I welcome all the suggestions that you guys would provide on the strategy. I will also be posting about the updates that I will be making going forward to help you understand how I approach a certain problem. Let us learn from each other.
Good luck!