Advanced Strategy Building Course starts next week on 8th Oct, Enroll now to confirm your seat.
Click here.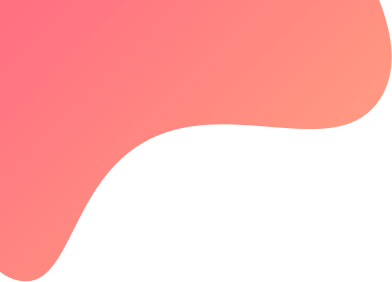 created : 3 months ago| | live deployment: 0
Strategy description
Dear Friends,
This strategy can be deployed live. However, please note the below points.
Important
1. We are investing in these strategies which work on the stock markets.
2. The stock market is a highly unpredictable and high risk option for investing and creating passive income.
3. If the algo is allowed to work on its own, it will give profits in the medium and long term.
4. Do not deploy the strategy if you are looking for only short term gains. You need to be able to withstand the drawdown of the strategy.
This strategy has no daily Target
SL - 5000 for the day.
TSL - 1500 .
After universal exit, this strategy does not reactivate on that day after it has exited or is exited manually. Will automatically reactivate next day before market opens.
For daily updates and information please join our telegram channel - https://t.me/theroyalmintalgo
Link for Telegram chats and queries - https://t.me/theroyalmintalgochat
Disclaimer: The Royal Mint or I'm not SEBI registered investment or financial advisor. Please do not deploy any of our strategy based on past performance only. All the P&L we update on our telegram channel is our own Live Auto P&L (unless mentioned as paper trading) and it is for information purpose only. We are not responsible in any way, for any profit or losses incurred in your account by deploying any of our strategies.