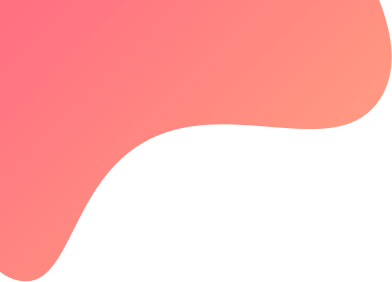 created : 6 months ago| | live deployment: 5
Strategy description
Strategy description
Strategy Description :
This Strategy is Introduced by Genie Trade Service. Genie Trade Service has 5 years of experience in the market, Miracle_Index_TSL is Option Buying Strategy, we have chosen BankNifty has an underlying Script.
Capital Required: 30000 for 1X Multiplier
Max Profit per Day: Max profit per day will be kept to 5000 by default, based on the market situation it will be increased.
Max Loss per Day: Max Loss per day will be kept to 3000

Average number of Trades per Day: 18
Entry & Re-entry: The strategy starts at 9:16 AM and based on the calculated values TSL will be started, There will be multiple entry and re-entries per day for the entire day.
Exit: Exit wi be based on TSL hit or Directional change, Universal Exit at 15:10 for all the Day.

Note: we have 2 strategies that work as twins with slight changes in TSL Miracle_Index_TSL and Miracle_Option_TSL, Trailing will be done based on Index movement which will be much Useful to run it on Wednesday and Thursday and Miracle_Option_TSL will be best running for Friday, Monday, Tuesday.
Note: This strategy takes several entries and exits in a day it's advised to run the strategy at the opening of the day before 09:15 do not deploy the strategy in between the market hours.

Important Note: Please connect with admin Nikhil, apart from that dont connect with anyone else, pelase dont connect with user Named "Gaurav", he is promoting false profits to the inocents.
Support & Assistance:
Telegram Support: https://t.me/genietradeservice
Email: [email protected]

strategy cost:
Strategy is free to subscribe. At the end of the month on your live deployment whatever profit will be there, 15% of that profit will be invoiced to you.
Disclaimer: Genie Trade Service is not SEBI registered investment or financial advisor and are not responsible for any of your losses or costs. Don't deploy any of our strategies based on past performance only. All the pnl we update is our own Live Auto pnl and it is for information purposes. Paper trading for a month is the best way to learn and earn huge returns in long run. All the trading strategies are to be used at your own Risk.