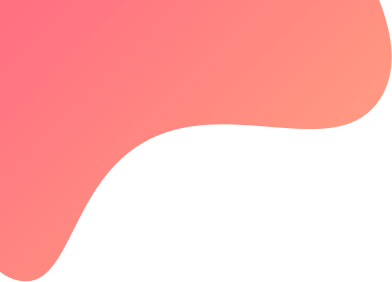 created : 3 months ago| | live deployment: 1
created : 3 months ago | live deployment: 1
Nifty Positional_2 Lots Option Buying_T
Strategy description

"AlgoAcharya strongly believes in, Whatever you give out is what you receive back in life. On this path, we are trying to make others profitable and wealthy so that we can also achieve the same goal"


Strategy description:



> This is a weekly positional option buying Strategy which trades in

Nifty

index with 2 lots

.

This strategy takes entry on every Friday after 3.20 PM and maximum horizon for a trade is 1 week (Friday till Thursday)

.
# Lots: 2 Lots per trade
Margin with Buffer: Min Rs. 50,000 (Strongly Recommended)
Actual used margin: Rs. 12,000 to 20,000 (just for reference)
Max Profit:

Trailing SL for profit

Max Loss:

Max loss is Restricted to Rs. -5,000 for the week

Max Drawdown:

36.35% (As per Backtest data)
*These results are based on back tested results that have certain inherent limitations. No representation is being made that any account will or is likely to achieve profits or losses similar to these being shown
Error Handling:
User can refer YouTube and search for videos explaining "How to Handle Errors on Tradetron" or can connect to me on Telegram
Note:

Users are suggested to put quantity size (Multiplier) same for whole month for better result. If it is changed more frequently, can lead to losses as well
T

he strategy has a fixed SL and fixed target point which has been determined by back test to have the best possible return

Users are suggested to

stick to the strategy for

at least

2-3 months to better judge the strategy, since there could be drawdown phase as well.

E

very strategy has some drawdown phases but one should wait till the drawdown of the strategy is crossed and not to judge the strategy based on few trades

We recommend that people should have a basket of strategy to better manage the drawdowns and get a smoother profit journey

User can exit the strategy if he/she feels profit is enough for the day. However, we do not recommend the user to exit it manually,

you

should believe & Trust the strategy and

let the strategy work for you

It would more profitable to trade the strategy with any broker offering zero brokerage plans (Kotak Securities also offers zero intraday brokerage, if you want to open account, my refferal

https://kotaksecurities.ref-r.com/c/i/18843/66813957?r=tl

)
Support:
Telegram group: https://t.me/+eIrVSlK_tVM2ODJl
We request you to please provide your feedback & appreciation on this strategy.
Disclaimer: AlgoAcharya and I am not a SEBI registered investment or financial advisor. Please consult with your Financial Advisor before Trading. We are not liable for any losses as a result of using this strategy. We recommend subscribers to paper trade the strategy for at least one week before deploying it live to gain confidence.