Due to the overwhelming response, Batch 7 of Advanced Strategy Building Course is full. Enroll now for Nov Batch 8
Click here.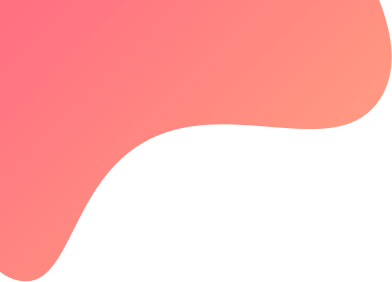 created : 3 months ago| | live deployment: 1
Strategy description
Dynamic

ThetaSonic

With

Hedge


Strategy description >
The strategy takes the overnight position
New Entry in every Friday morning after 9:20
The strategy is Universal Exited at 3:10 PM every Thursday (Weekly Expiry)
It works great with most of the brokers, as it will always Sell ATM Strikes.
It takes a directional Bullish position by Selling Bank Nifty Put Options AND a Bearish Position by Selling Bank Nifty Call Options
The Hedged will take 12 OTM Strikes and you need to check with your broker & make sure FAR OTM strikes are allowed
If the broker gave you an error, then the Hedged Algo won't work on your broker & you will need to find another option
Please do paper-trade for a few weeks/months and understand how it works/performs before going LIVE
RISK AND REWARDS
The max drawdown has been 16.97% on the capital required historically.
DO NOT increase the multiplier looking at the results, as you need to save your capital in case of drawdowns
If you don't follow the above rule, you'll surely face problems at some time in future
There is no Stop Loss in this system and it will exit based on the signals generated by the Strategy
IMPORTANT DETAILS
The capital Requirement for the strategy is 80k, but keeping 1 L will be recommended as sometimes IV may go up.


Most days, it will be only 4 or 6 trades. On Volatile days it may be above 8




If at any point you want to exit the strategy with current profit then feel free. As it exits based on trend change so you might lose on the Max profit.



For any query :
Telegram:
chasingdeltacapitals@gmail.com

If the above link is not working then search @chasingdelta
" I request all the subscribers to join our telegram group to stay updated "
DISCLAIMER:
I AM NOT A SEBI REGISTERED ADVISOR, I AM NOT RESPONSIBLE FOR ANY LOSS INCURRED IN THE TRADING STRATEGY MENTIONED ABOVE. BEFORE DECIDING TO TRADE YOU SHOULD CAREFULLY CONSIDER YOUR INVESTMENT OBJECTIVES AND ABILITY TO TOLERATE RISK. IF YOU DO NOT FULLY UNDERSTAND THESE RISKS YOU MUST SEEK INDEPENDENT ADVICE FROM YOUR FINANCIAL ADVISOR. ALL TRADING STRATEGIES ARE TO BE USED AT YOUR OWN RISK.