Advanced Strategy Building Course starts next week on 8th Oct, Enroll now to confirm your seat.
Click here.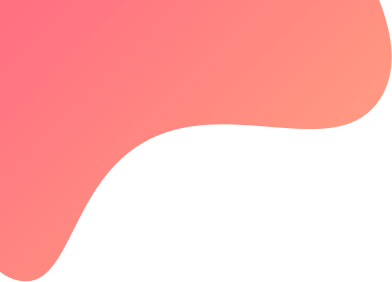 created : 3 months ago| | live deployment: 0
Strategy description


About this Strategy

The Super Surfer balances both theta decay and delta momentum to generate returns consistently. By restricting trading to intraday, it reduces exposure to overnight plays while generating returns that are at par with positional strategies. Use this strategy to bring in the consistency of theta and the wealth creation of delta.
Attributes
Underlying - Nifty 50 Index Options | Entry - 9.30 am | Exit - 3.25 pm | Stop Loss - 2.5% (Rs. 3000) * Multiplier | Minimum Capital - Rs. 1.25 lakhs + 0.5 lakhs as trading buffer | Intraday - Everyday | Average of 15 trades per day
Back Testing Statistics
Happy Surfing!