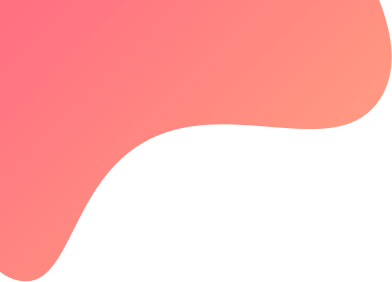 created : 7 months ago| | live deployment: 0
created : 7 months ago | live deployment: 0
P.E.S.T.S - Pre-Expiry Special Trading System
Strategy description
This Algo deploys Banknifty short iron condor strategy one day before weekly expiry at end of day and squares it off on expiry day at morning. During huge gap up / gap down, there may be a draw down, but such scenarios are less in the whole year.
DO NOT SUBSCRIBE UNLESS YOU UNDERSTAND AND AGREE ON BELOW POINTS:
This strategy has high risk-high reward, hence this strategy is not for everyone. Subscribe only if you have a high risk apetite.

Do not deploy more than 10% of your total trading portfolio in this strategy.

Market conditions are not predictable. You need to have patience and run this strategy at least for 60 days continuously.
Do not leave bad comment or rating just after trading for few days.

Thank you Tradetron - the platform provider
Disclaimer: I am not a SEBI registered advisor, nor does this strategy guarantees sure shot returns. Deploy in live offline mode till you are comfortable and deploy in live mode at your own discretion.
**Open account with us and get this strategy for free without any profit sharing**
Contact for details:
+91-9769790038
CG Financial Consultants