Advanced Strategy Building Course starts next week on 8th Oct, Enroll now to confirm your seat.
Click here.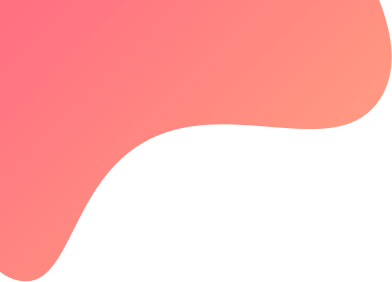 created : 3 months ago| | live deployment: 1
created : 3 months ago | live deployment: 1
IMH(Intraday Money Hunter)B.NIFTY HIGH RISK AND HIGH REWARD STRATEGY
Strategy description
> it is bank nifty option buying strategy
> Capital Required(5lots)/ 1L+buffer amount around 1L for 1x
> stoploss according market conditions (Max loss:15K)
> target 25k/day
> profit sharing 20%+GST
> EXPECTED PROFIT 50-100%+/MONTH
> It will enter multiple times according market conditions but it is included as per RISK RIWARD RATIO
> contact Number:+91 9848756522(watsup/call)
>This strategy works in paper trade and live deploy only
>for this strategy i will suggest intraday ZERO charging brokers like FINVASIA, KOTACH.....
https://prism.finvasia.com/register/?franchiseLead=OTMxMTM=

NOTE: > it should activate must and should before market opening(9:14), other wise stop activation for that day.
> should not reactivate/activate the strategy during market hours it may give unlimited losses.
NOTE:-2>>We will be generating the PROFIT SHARING bill at end of every month. you will be receiving the bill on your Tradetron linked email, you will have 2 working days to pay the bill. Please pay the bill on time without any delay post failure you will not be able to use any IMH strategies from the 3rd day

Disclaimer : INRADAY MONEY HUNTER or I am not a SEBI registered investment or financial advisor. Don't deploy our strategies purely based on past performance only. We are not responsible for your profit or loss. Although this strategy is fully automated, you are advised to keep a track on your account to monitor any deviations or errors. As option selling involves market risks, Please consult your financial advisor before investing.