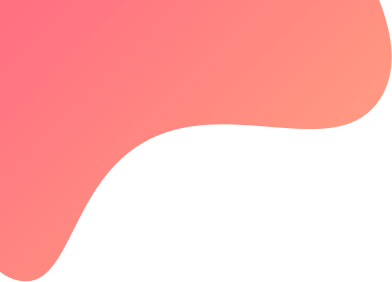 created : 1 year ago| | live deployment: 80
created : 1 year ago | live deployment: 80
Intraday Nifty Semi-directional selling - V1
Strategy description
Strategy description
This is an Intraday option selling strategy which sells weekly ITM strangle in Nifty using trend following indicators as well. It trades daily from Monday to Thursday.
Capital Required: 600k (For 2 lots). This Algo has a position sizing and it trades between 2-4 lot depending on premium available.
Entry/Exit time: The strategy activates at 9.25 am. It will sell PUT and CALL at different times based on their entry conditions. The strategy will exit by SL/ TSL or EOD at 3:15 pm
Stop Loss : There is a stop loss on each leg which is different on different days. In a worst day strategy can give a loss of 2% of your capital in a day.
Target : There is no profit target for the strategy. Once it is naked and the naked leg is in decent profit, that leg is trailed by an aggressive mechanism.
No. of Trades in a day: 2
Deviations :
We enter and exit all trades at Limit price which on the side of exit is converted to market if there is no fill at limit price. It is impossible for results to match for all users. Results of Paper to live trade and live to live trade also results differ. We have deployed same strategy in 30+ different accounts since last 1 year. Though there were minor differences in daily PNL but overall monthly PNL does not differ much. Please understand this is not an issue. This is a fact we need to accept.
Connect with us at 8448440438 and Press 2.
Team
Investaajforkal
Disclaimer: We are not SEBI registered advisor or Portfolio Manager. We do not take responsibility for any losses that might occur as a result of deploying this strategy nor do we guarantee any returns. If you are not aware of risks associated with FNO trading, you are strongly recommended to understand, analyse and then trade on FNOs.