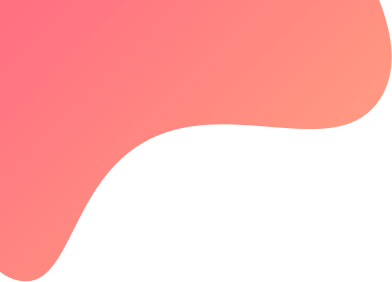 created : 8 months ago| | live deployment: 0
created : 8 months ago | live deployment: 0
Blitz Income Generator
Strategy description
This strategy is introduced by Chatur Wealth. Chatur Wealth is a new Nifty-specific Algo-Strategist with more than 50 lakhs invested through our offline subscribers. We have recently turned public on TradeTron to expand our reach and benefit more stock market investors with our strategies.
Strategy Characteristics

Capital Required: Rs. 1,80,000
Entry : Strategy enters at 9:30 daily.
Exit : Strategy exit criteria is as per our indicator setup. There is no fixed profit target. Partial square-off of individual legs of the strategy once the SL hits 10%. Complete square-off done at 3:20pm.
Strength and weakness : Theta is an enemy but as long as trend is captured, it overcomes theta effect. The strategy works best on a trending day from what we have seen while back-testing it for three years of data from 11th March 2019.
Payment Plan: The payment plan is a 20% success fee of the profits generated while executing a Chatur Wealth strategy.
An invoice will be generated twice in a month and not paying a single invoice before the next invoice is due will block you from using the strategy.
P&L Comparison with Simple NIFTY Investments: (Back-tested from 11th March, 2019)
Disclaimer: Chatur Wealth is not a SEBI registered advisor or Portfolio Manager. We do not take responsibility for any losses that might occur as a result of deploying this strategy nor do I guarantee any returns. If you are not aware of risks associated with FNO trading, you are strongly recommended to understand, analyze and then trade on FNOs.