Get more value out of your subscription by enrolling for ASB Hindi Batch, starts this Saturday. Few seats left. Enroll Now to confirm yours!
Click here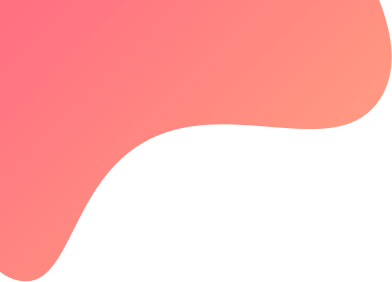 created : 6 months ago| | live deployment: 1
created : 6 months ago | live deployment: 1
Value+ 4 Pillar Straddle Intraday Bank Nifty 1455- Value Plus
Strategy description
This strategy is designed with Bank Nifty Straddle, This is an intraday Non directional option selling strategy. It has got specific Stop Loss and Target Booking .
It takes only 1 Algo execution per day .
SAILENT FEATURES :
· The Strategy will work on Monday, Tuesday, Wednesday , Thursday & Friday.
· Entry at 9:20 AM -Exit -2 : 55 PM or as per the Criteria's Met.
· This strategy will execute Far OTM buy and Sell orders for Hedging so please check with your Broker if they allow far OTM buys then only this strategy will work .
· In this strategy only 1 Algo Trade will be taken in a day, so Slippage will not have much effect.
Capital Requirement: 130000 Rs for 1 X multiplier. Please check with your broker for exact margin requirement. Also keep 10,000 Rs for buffer in case of high VIX or drawdown.
Entry and Exit Time : Entry time is 09:20 AM and Exit 2 : 55 PM Or it depends upon the Market Situation May exit early also.
Telegram Channel Link: https://t.me/ValuePlusCapitalL
WhatsApp No: 7599506455 ( No Calls Pls )


Subscription fee : FREE
Variable fee / Profit Sharing : FREE Upto 31 August 2022 thereafter 10% on the Profit Generated .
Disclaimer : I am not a SEBI registered investment Agency / Person or financial advisor. Don't deploy our strategies purely based on past performance only. We are not responsible for your profit or loss. Although this strategy is fully automated, you are advised to keep a track on your account to monitor any deviations or errors. As option selling involves market risks, Please consult your financial advisor before investing.