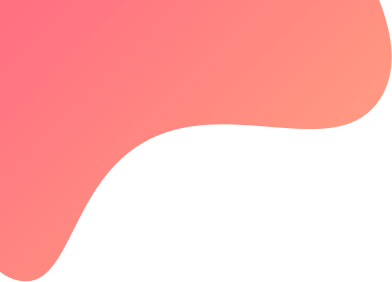 created : 8 months ago| | live deployment: 1
Strategy description
Safe strategy . BankNifty near OTM selling neutral strategy . It keeps on adjusting the sell position from 9:30 am till 3:20 pm . Number of trades is also optimised .
Will be a Consistent Earner for you.
KEY POINT TO NOTE:
1. Executing this strategy in 2 lot i.e 2x is suggested to reduce per trade brokerage cost .
2. Margin booster is already included in Strategy. It also works as a hedge in case of significant movement in either direction .
3. Exit per trade when Loss reaches a particular level .
4. Entry is avoided when Call and Put rates are contrasting or if Premiums are low specifically on Thursdays Later half .
5 . Hard stop loss of 2.4 k . Though will be very rare in case of extreme volatility.
TELEGRAM CHANNEL
t.me/sapysfins