Find out ways to get more out of your Tradetron subscription with ASB course. Generate a callback today -
Click here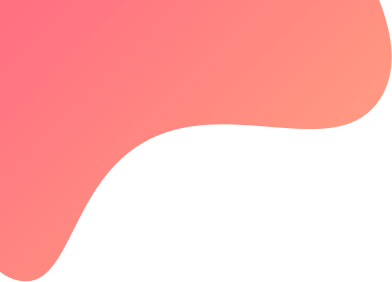 created : 6 months ago| | live deployment: 0
Strategy description
It is purely an intraday strategy to avoid overnight risk of selling options..
Some Details :
Entry Time : 9-31 AM
Exit Time : 14-55 PM
Capital Requirement :
Rs 2,00,000 for 1X Multiplier
Subscription Fees : Free
Broker Requirement :

Zero brokerage Broker like Finvasia, Kotak Securities etc...

Open Demat account with :

Finvasia :
https://prism.finvasia.com/register/?franchiseLead=MTA2NTU5
Kotak Securities :
https://kotaksecurities.ref-r.com/c/i/18843/66518854?r=wa
Support & Assistance :

besttraders456@gmail.com
Profit Sharing :
10% profit sharing on Trade Tron shown P/L. Profit sharing invoice will be generated monthly and user need to pay within 7 days, defaulter will be blocked from the strategy..
Risk Disclaimer :
We are not SEBI registered analyst. Neither the Strategy Creator nor Trade-Tron is responsible for any loss to you by deploying this strategy. Please consult your Financial Advisor before Trading in Stock/Options Market. Do not deploy any emergency funds or take any over exposure that may impact you if things go wrong. Also note that Automated Trading is not unsupervised trading, you are expected to keep an eye on the trading as any technology can sometimes have limitations/errors/downtime, etc..