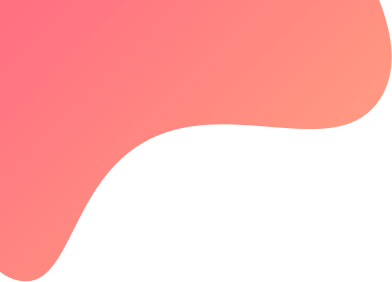 created : 5 months ago| | live deployment: 1
Strategy description
Bank Nifty Option Hedge BOT 2
Capital Requirement: - 2,50,000/-
Strategy Type: - Intraday
Product Type : Auto Square Off At 3.05 PM
Earn Theta, Intraday & Deltaneutral
Strategy description: - This is purely intraday strategy which takes directional trades on systematic pattern & proper risk management. Trade maximum 4-5 strikes price a day one by one or as per the best combination as per the market movement & volatility.
Strategy aims to make reasonable profits in rangebound market and minimize the losses in a highly trending market.
Account Opening: - Open Account With Free API & 24 *7 Support
Angel Broking Ltd :- http://bit.ly/3gdKUDZ
Alice Blue :- http://bit.ly/2IkEMxa
Contact Details: -
Telegram (Direct) https://t.me/my_algo
Disclaimer: Our all strategies are fully automated & Intraday. Keep eye over your account before market close & confirm that position has been square off without any error. Good & past performance is no guarantee of future result.
MYALGO is not SEBI registered advisor or Portfolio manager. We are not responsible for any kind of loss occurred in above trading strategies. If you're not aware of losses, please consult with your Financial Advisor before subscribe any strategy.