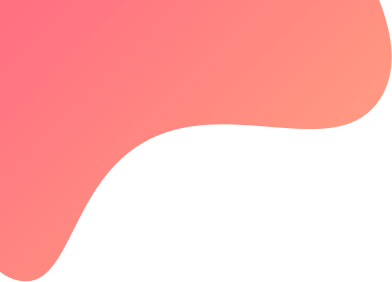 created : 4 months ago| | live deployment: 1
Strategy description
DON'T GO FOR DEPLOYMENT IF YOUR BROKER DOESN'T ALLOW NIFTY OTM OPTIONS OF 900 STRIKE PRICE AWAY AND BANK NIFTY OTM OPTIONS OF 1800 STRIKE PRICE AWAY


This strategy sells one lot of nifty ATM straddles with OTM hedges of 900 price away on non expiry days while on expiry day it sells one lot of bank nifty ATM straddle with OTM hedges of 1800 price away. It sells
intraday
straddles with hedges at 09:19 AM on Tuesday ,Wednesday and Thursday while on Monday and Friday the timing is 09:27 AM ;whereas the timing may vary in extreme market conditions . The strategy does readjustment of legs according to market movement to generate profit. The strategy is
primarily non-directional and works in almost all type of market condition .
The strategy takes
single entry on non expiry(weekly) days
while
multiple entry on expiry day
. At present the strategy exit time is 14:46 on non expiry days while 15:18 on expiry day. This is a low risk low gain consistent income strategy . So, your search ends here if you want to earn consistently with low risk.
Capital Requirement : Rs 100000 for 1X multiplier including buffer
Code for Strategy : Nifty hybrid intraday Achiever - LIVE AUTO
2bd54450-9745-4e9b-8cc6-91d98b4a6d15
Profit Target per day: open with specified TSL
Max Risk per day: Maximum risk is Rs 1250 per day on all days.
Fees : Free

Handling Errors : Please ensure proper entry and exit of the strategy after logging in account provided by broker. Don't forget to tick 'on error execution' box as if any any error comes and you are not available on screen at that time the strategy will exit itself safely without giving any big loss. Also if any error execution comes please follow the step by step procedure explained in the link :https://tradingtuitions.com/handling-execution-errors-in-tradetron-step-by-step-method/. Please feel free to contact on my telegram link if any error execution comes during market hour.

To Contact:-
Telegram link : https://t.me/algwizard
Mail id : algowizard77@gmail.com
NOTE: PLEASE DON'T DEPLOY THE STRATEGY IF YOU ARE NOT READY TO GIVE IT 3 MONTHS.ALSO PLEASE AVOID MANNUAL INTERVENTITION WHILE STRATEGY IS DEPLOYED.
Disclaimer : I am not a SEBI registered investment or financial advisor. Don't deploy our strategies purely based on past performance only. You should first trade on paper trading or with less capital to get an idea how it works. As option selling involves market risks, Please consult your fina