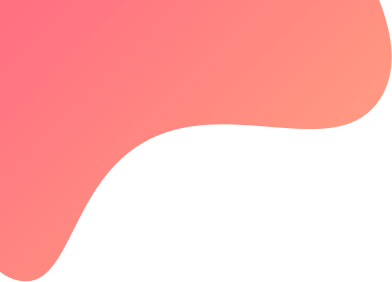 created : 8 months ago| | live deployment: 0
Strategy description
Finally, a strategy with more than 80 % win rate. Dream Builder is an intraday option selling strategy which takes a long strangle and short straddle positions. It will be able to generate consistent profit on the long journey.
Profit capped dynamically to save the returns.
Stoploss : 1000 Rs per multiplier (But you will rarely see this day)
It is advised to increase multipliers one by one on a monthly basis or as per the risk you can take. Do not increase multipliers many fold by looking at the profits. Wealth building is a gradual and consistent process.