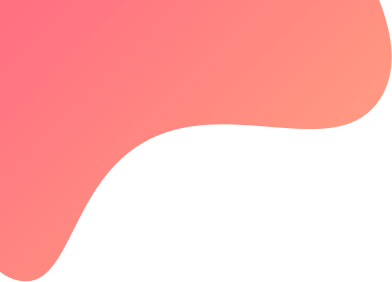 created : 8 months ago| | live deployment: 0
Strategy description
This is an "Always in Trade" strategy. It takes position in ITM monthly option of Nifty in current direction of market.
Captures long trends in the market. Loses in sideways market.
-High Risk
-Average 30-35 trades in a month
-Only Long options
-Positional
-Its a stop and reverse strategy. Strategy will take exit trades only on trend reversal as per the conditions defined in the strategy.
Capital required for 1x deployment is around 25-35k at the start of the monthly expiry.
Max. Drawdown -21k on 1x (1 Lot)