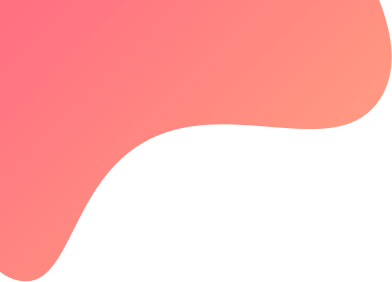 created : 5 months ago| | live deployment: 0
Strategy description
This is a intraday strategy and is option for stocks in bank nifty. The required capital is around 1.25 lac and a buffer of around 50k is required.
This strategy takes entries and exit as per the parameters set. Their are 4 banking stocks which are all nifty 50 stocks . This is a buy strategy as such at times drawdown can be high.
Their will be some loss days which are very few as compared to profits...
Get to brokers who has free intraday or fixed brokerage for unlimited trades.
its a positional trade and will exit as per the indicators. you can exit if you feel that u have reached your target,
variable fees will be 20% of gross profit
join through telegram link https://t.me/+8374RZtQg6xiZGE1 to get information incase exit needs to be done due to very adverse market condition.
Mail Id - yeslife1980@gmail.com
Disclaimer : I am not a SEBI registered investment or financial advisor. Don't deploy our strategies purely based on past performance only. We are not responsible for your profit or loss. Although this strategy is fully automated, you are advised to keep a track on your account to monitor any deviations or errors. As option trading involves market risks, Please consult your financial advisor before investing.