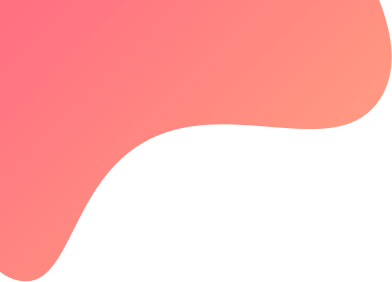 created : 5 months ago| | live deployment: 2
Strategy description
Welcome to All Market Conditions Strategy.
Strategy is based on continuously checking the risk to reward for each day and sell OTM CE and PE.
Strategy buys OTM hedge before entry.
The best part is that the number of trades are very less per month.
It takes 4-8 trades per day.
So, the net profit will be higher and expenses are less than 0.5%.
This is a low risk and high win rate strategy. The Drawdown is less than 8% in last 1.5 Years


Strategy Explanation: Link
Your search for ultra conservative algo ends here.

This is a 1 counter strategy.
Entry Time :
9:16 onwards
Exit Time: 3.00pm
Max Loss: 1500/day
Max Drawdown: 10%
Description
Strategy goes directional and tries to limit loss in case of reversal.
Can be used in all market conditions.
TSL and Fixed Targets day wise as per setup.
Stick to strategy for at least a month before discarding any strategy.
For a good risk to reward, please keep a buffer of 1 Lac in case of drawdown.
User Registration Link(mandatory): User Link
Strategy Cost: Free + 5%(Profit Sharing)

OPEN IIFL Account under our referral and enjoy all our algos free.
Brokerage will be Rs. 5/Lot.
After Opening account, please notify us on telegram, so we can process brokerage change from backend, it usually takes 1 day.


Please reach out to me at Stoicks Admin in case of queries.
Join our telegram channel for important announcements Stoicks Capital
Live PNL counter at telegram channel Stoicks Capital PNL
Disclaimer: Past Performance is no guarantee of future returns. We are not SEBI registered analysts. Please consult your financial advisor before deploying any algo strategy