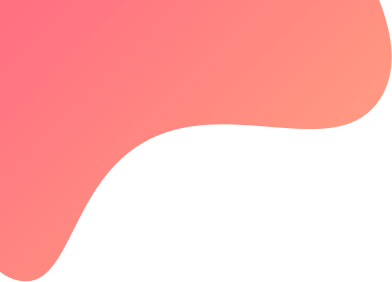 created : 5 months ago| | live deployment: 3
created : 5 months ago | live deployment: 3
NANDAKAM - SFT2.1 - USDINR Futures Day Trading Edge
Strategy description
About The Strategy:
This strategy "NANDAKAM" is USDINR Futures Intraday Trading Strategy, a proprietary strategy developed by SRAVA FINANCIAL TECHNOLOGIES.

Correct Entry, More importantly... have a proper exit, Furthermore importantly... if the principles of money management and risk management are strictly followed, USDINR Futures intraday trading is a very powerful method of making money.

Profit-Sharing & Monthly Fee:
A monthly Fixed Fee of Rs.499/- is to be paid every month by users. Users are required to share 20% of their profits for every profitable month. Profit and loss are calculated only on the basis of TradeTron Platform records and invoices are generated accordingly.
The invoice will be generated on the 1st of the following month after calculating the profits from the trades made during this month. You will need to clear the raised invoice by the 3rd and inform us of the transaction details. If not, the strategy will be blocked from the trading. Once the Dues clears, the strategy will be unblocked and live trading will be allowed.
Profit-Sharing Method: Profits are shared only for the month in which the profits are made. If there is a loss during this month, the loss will be forwarded to the following month.
For example, if you made a profit of Rs.10,000/- this month, you need to share 10,000x20% = Rs.2,000/-.
If you incur a loss in a month, the loss is deducted from the profit for the next month and only the remaining profit is charged at 20%.
For example, if you lose Rs.5,000/- in the last month, you do not have to pay anything for that month. Suppose you make a profit of Rs.10,000/- this month, the amount you have to pay for this month will be calculated as follows.
Rs.10,000 (This month profit) – Rs.5,000 (Last month Loss) = Rs.5,000 x 20% = Rs.1,000/-
Pick a broker that is suitable for this strategy:
Day trading options can be quite expensive when it comes to broker fees and commissions. Thankfully, many brokerages have begun offering commission-free online trading. With zero brokerage or less brokerage, traders have no need to worry about the volume of trade they do.
Get in touch:
Telegram Contact Support - https://t.me/AlgoTradeEdge_Adda

Telegram Channel - https://t.me/AlgoTradeEdge

Twitter - https://twitter.com/@AlgoTradeEdge

Instagram - https://www.instagram.com/AlgoTradeEdge

Disclaimer: We are not SEBI registered advisors. Do Algo Trading at your own risk. Nothing in this Strategy is intended to guarantee profits or losses of any size. Past results are not indicative of future performance. Consult your registered financial planner before applying this strategy to your live trading account. Do Live Paper Trading at least one month before applying this strategy to your live trading account.