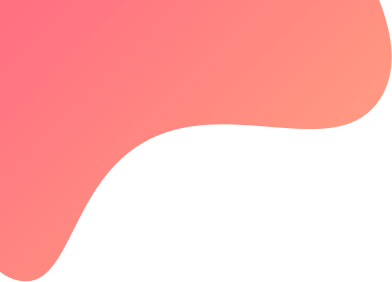 created : 9 months ago| | live deployment: 0
Strategy description
Strategy Description:-
This strategy is designed for intraday Bank Nifty Straddles. OTM hedges are also bought to reduce the margin requirement. According to the market movement, strategy does adjustments. Our Goal is to earn theta decay.
Capital Requirement: - 3,00,000 Rs for 1X multiplier.
Subscription fees: - Free
Profit sharing: - 20% profit sharing on Trade Tron shown P/L. Profit sharing invoice will be generated monthly and user need to pay within 7 days, defaulter will be blocked from the strategy.
Creator Notes: - From a client's perspective this strategy will be profitable on a monthly basis if the following things are kept in check.
Client should not reactivate the strategy manually if the strategy is exited due to P/L or by the creator.
Someday strategy may not start and someday it can exit early. Client should not intervene and forcefully reactivate it or book the strategy early.
This strategy churns a lot. So, clients which are having free intraday brokerage plan should only deploy this.
Disclaimer: - I am not a SEBI registered investment or financial advisor. Don't deploy our strategies purely based on past performance only. Although this strategy is fully automated, you are advised to keep a track on your account to monitor any deviations or errors.

Contact Details:- 9815109622(Whatsapp Only)