Advanced Strategy Building Course starts next week on 8th Oct, Enroll now to confirm your seat.
Click here.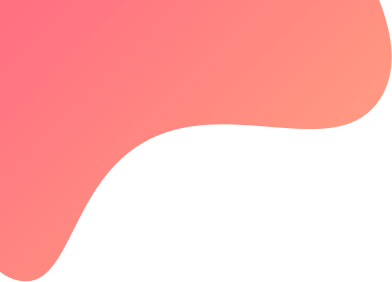 created : 6 months ago| | live deployment: 1
created : 6 months ago | live deployment: 1
Value+ Straddle BTST Monday 1030 - Bank Nifty - Value Plus
Strategy description
BANK NIFTY STRADDLE -VALUE PLUS
This strategy is designed by doing a lot of Research with Bank Nifty Straddle ( 1 CE leg & 1 PE leg). This is an BTST Non directional option selling strategy. It has got specific Stop Loss and Specific Target Booking . .
Results shows that the amount of 1.9 lac invested has given a profit of Rs 4.41 lac in 2 years, which is 232 % of Returns. As compared to other Intraday its Bit Risky buy gives Rewards also as overnight positions earns Theta Gain but during high Volatility risk is also Involved.
It takes only 1 Trade counter ( 1 CE &1 PE )per day Simultaneously & There will be No Trade on Thursday and Friday , Wednesday trade will be closed on Thursday.
SAILENT FEATURES :
· The Strategy will work on Monday, Tuesday , Wednesday & Thursday , Friday will be Intraday.
· Monday entry at 09:25 AM , BTST for Tuesday – Simultaneously the Tuesday Entry will be at 09:25 AM and BTST for Wednesday and so on.
· This is not a Strategy which will give you exponential Returns , It work on the Principle of " LESS IS MORE". If you want to double the amount in few months then this is NOT the right strategy for you .
· In this strategy only 1 Algo will be executed per Day , so Slippage will not have much effect.
Capital Requirement: 1,90,000 Rs for 1 X multiplier. Please check with your broker for exact margin requirement. Also keep 10,000 Rs for buffer in case of high VIX or drawdown.
Entry and Exit Time : Entry time is 09:25 AM and Exit next day Morning Or it depends upon the Market Situation May exit early also.

Backtest Report https://drive.google.com/file/d/1FRLd02LIw0bTvdlgAregUkukYLd90h_m/view?usp=sharing
Telegram Channel Link: https://t.me/ValuePlusCapitalL

Subscription fees : Free
Profit sharing : Free upto 31 Aug 2022 , Thereafter 10% on the profit Generated .
Disclaimer : I am not a SEBI registered investment or financial advisor. Don't deploy our strategies purely based on past performance only. We are not responsible for your profit or loss. Although this strategy is fully automated, you are advised to keep a track on your account to monitor any deviations or errors. As option selling involves market risks, Please consult your financial advisor before investing.