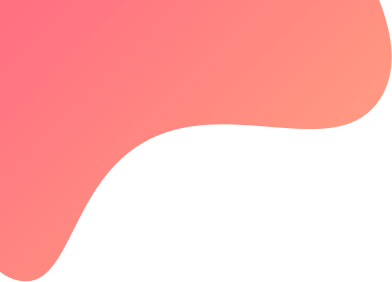 created : 1 month ago| | live deployment: 1
Strategy description
The best indicator for Banknifty Future and Options
Warning!!!!
Backtest results are based on history. Do not expect this in the future. So do not trade with large lot sizes. Please try 1 lot and gradually increase the size of your lot.
Confirm your signal on our telegram channel. (This is especially helpful if there is something wrong with the Tradetron)
https://t.me/nikidaytrader

Tradingview link

https://www.tradingview.com/v/wGwxmHWY/
Minimum Capital 25,000


Margin with Drawdown 50,000
Backtest results. (2009~2022)-
13 years of backtest results.