Advanced Strategy Building Course starts next week on 8th Oct, Enroll now to confirm your seat.
Click here.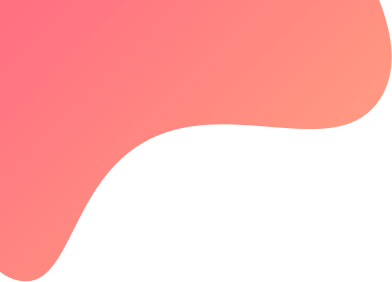 created : 6 months ago| | live deployment: 0
created : 6 months ago | live deployment: 0
Trading View - NIFTY signals v102 Options Sell
Strategy description
This is a directional strategy on NIFTY Options Selling.

Either Call or Put Weekly OTM options are sold naked (without a hedge) depending on the conditions triggered by the underlying strategy logic.

You are requested to paper trade for 2 to 3 months or till you get confidence on this strategy before deploying it Live. Capital requirement for the strategy is calculated considering the margin needed for the strategy positions plus buffer for possible drawdown in the strategy.
Also, my personal experience says its best to go slow and start with only 1 lot in Live trading before increasing the number of lots.
Lets grow together.
Disclaimer: I am not a SEBI registered Analyst, Advisor or Portfolio Manager. I do not take responsibility for any losses that may occur as a result of deploying the Algo strategies I have put up on Tradetron. Futures and Options segment is a very risky segment of the markets which can also result in complete loss of capital. You are advised to consult your Financial Advisor to understand the risks associated with FNO and also to assess if these algo strategies align with your financial plan and profile. In case you decide to try out these strategies after consulting your Financial Advisor, you are advised to extensively paper trade these strategies to understand the nuances of the strategy working better before you deploy and strategy in Live execution on Tradetron.

You can join our Telegram channel https://t.me/+5Is6t7EYUDs4MGQ9 or email at india.algotrading@gmail.com if you have any questions on this strategy.