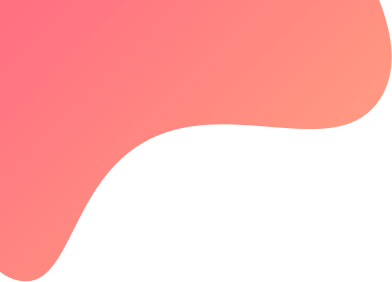 created : 1 year ago| | live deployment: 2
Strategy description
Blooming Bonny Daily income series is a variation of Blooming Bonny specifically designed for low risk low returns. This is Banknifty Options Writing Strategy. This is a purely intraday strategy. It identifies option shorting opportunity and mostly takes delta neutral position. Although this is similar to Blooming Bonny this strategy has additional layers for Profit protection. This strategy continuously looks for potential market reversal based on certain indicators in the additional layer. If it senses any possibility of reversal the strategy is designed to exit and protect the profit that is already earned during the trade.
Please note that this strategy is designed to give small profit on most days. This strategy will never give high returns but is designed to give consistent small returns.
Target:-
This Strategy has target of 1350 on 1x multiplier. Since Banknifty movements are very fast there might be a difference of +/-200 in the actual trades.
StopLoss:-
This Strategy has a fixed stoploss of 2500 on 1x multiplier. Since Banknifty movements are very fast there might be a difference of +/-200 in the actual trades.
Capital Requirement :-

This Strategy requires 1,50,,000 margin for 10x leverage. Check with your broker what is the leverage you get for intraday option writing and calculate capital requirement accordingly.

We suggest keeping MTM buffer of 10000 so Ideally maintain a capital of 1,60,000 for this strategy for 1x multiplier.
Profit Sharing
There is no upfront fees or fixed monthly fees for any of our strategies
There will be 15% profit sharing monthly. The profit sharing amount will be calculated for gross profit for each strategy separately. If any strategy in loss for a specific month that loss will be carried forward to next month. So next month unless that loss is recovered and fresh new profit is generated there wont be any invoice. So to summarize Profit sharing fees is charged only for strategies in profit for any given month.

Profit Sharing Discount
For all the users having trading account with our Broking partner there will be discounted profit sharing.
All our strategy will be FREE up-to cumulative profit of 13,400 per month for subscribers having trading account with our Broking Partner through us. i,e. If you have deployed our 5 strategies then when total profit from all our strategies crosses 13,400 then the additional profit beyond 13,400 will be charged at 15%. For the discount of first 13,400 profit we will issue discount voucher worth 2,000 every month or add the discount
To Open trading account through us with our Broking Partner you can message on telegram or email us.
For a diversified portfolio and balanced risk/reward subscribe and deploy our below strategies.

Radiant Ruby -https://tradetron.tech/strategy/234275

Noble Nifty - https://tradetron.tech/strategy/119224
Blooming Bonny -https://tradetron.tech/strategy/109760
Contact:-
Telegram: https://t.me/Finance_Acharya

Telegram Group: https://t.me/joinchat/UYf9BxqCusNmoi049opYJA
Email: financeacharya.com@gmail.com