Advanced Strategy Building Course starts next week on 8th Oct, Enroll now to confirm your seat.
Click here.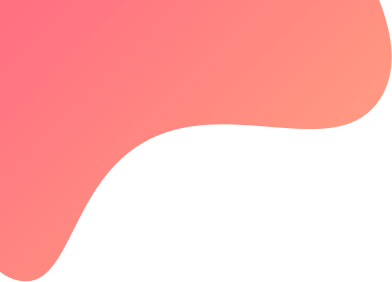 created : 6 months ago| | live deployment: 0
created : 6 months ago | live deployment: 0
Hedged Basket Bank Nifty Accelerator
Strategy description
This strategy SHORTS / WRITES Call and Put Options for Bank Nifty for Intraday as Intraday Orders / MIS.
It also takes hedge positions to reduce the capital requirement.
Its passive income generation strategy with focus on earning the theta decay ( time component of the premium) and market direction during intraday.
Be patient with the positions as it's time decay strategy, it will take its time to get you the P&L in the intraday. If you stop it in between or exit, it might not give you the expected results. Theta decay happens faster closer to expiry, so accordingly, we will get better results closer to expiry... so stay invested :)
Before going for Live deployment:
1. No manual intervention: Once you decide to deploy, make it a point to not interfere manually even if there is a loss. Don't use your personal discretion.

2. Multiplier: Don't increase/decrease the multiplier on the basis of profits/losses. Keep it constant for at least a week. Else you might make losses on higher multipliers and profits on lower.
3. Stick to the strategy for at least a month: Don't discard any strategy very quickly. It's not a quick-rich scheme. You need to accept losses as well. Many people delete the deployments if they suffer a loss on the first day. This is not the right way of systematic trading.
4. Intraday deployment and changes: Don't make any changes during trading hours eg: changing multiplier, pausing/reactivating, etc.
*I am not SEBI registered and the strategy shared is purely based on historical movements of indices. Please understand the risk before using this strategy.