Due to the overwhelming response, Batch 7 of Advanced Strategy Building Course is full. Enroll now for Nov Batch 8
Click here.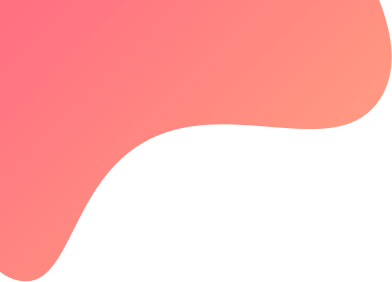 created : 6 months ago| | live deployment: 0
Strategy description
This is a intraday strategy and is a mixture of shorts and longs. The required capital is around 1.5 lac and a buffer of around 50k is required depending on the margin requirement.
You can even go positional with this strategy but the margin may change depending on broker.....
It's a intraday strategy and is a trend momentum strategy. You can exit whenever you wants but preferably when profits reach Rs.5000. The risk to reward ratio is 1:3. and indicators have been used for exit, so you can expect early exit too some times.
Get to brokers who has free intraday or has fixed brokerage and unlimited trades plan, as the frequency of trades are high..
exit can be done anytime in a day but would recommend to do it between 3.15 to 3.20 pm
Keep a watch on your slippages and error execution.
Since their is ITM involved higher slippages will eat away your profits in real trades as the spread between bid and ask will be higher.
If your are able to manage your slippages or your broker is lightning fast in execution (which will reduce slippage if their is difference in timings of trade execution between your paper trade and live trade ) then results will be good. U can see profits getting eaten away if the difference in execution timing of your paper trade and live trade is higher.
variable fees will be 20%. of gross profits
join the telegram channel https://t.me/+8374RZtQg6xiZGE1 or https://t.me/+PIqxmvoOMhQ4MjU1 to get more information aand knowledge.
Disclaimer : I am not a SEBI registered investment or financial advisor. Don't deploy our strategies purely based on past performance only. We are not responsible for your profit or loss. Although this strategy is fully automated, you are advised to keep a track on your account to monitor any deviations or errors. As option trading involves market risks, Please consult your financial advisor before investing.

Totals

Capital

Rs. 150 K

PNL

Rs. 986.8 K

Drawdown

5.86%

Std Deviation

1.36%

Sharpe Ratio

10.34
| | | | |
| --- | --- | --- | --- |
| Month | Total Trades | PNL | PNL % |
| Oct, 21 | 1614 | Rs. 164.2 K | 109.44 |
| Nov, 21 | 1614 | Rs. 136.8 K | 91.22 |
| Dec, 21 | 2172 | Rs. 159 K | 106.01 |
| Jan, 22 | 1578 | Rs. 194.2 K | 129.46 |
| Feb, 22 | 1758 | Rs. 121.7 K | 81.14 |
| Mar, 22 | 972 | Rs. 210.9 K | 140.59 |