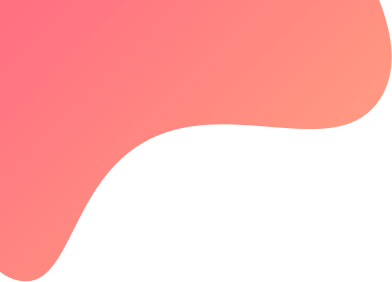 created : 11 months ago| | live deployment: 0
Strategy description
Hi,
Gretings from pptechanlaysis,
As Name suggest its an Bank Nifty Option selling strategy.
Its an Intraday strategy. It takes trades in NRNML order type but exits at end of the day (3:05)
No of trades are less compared to typical straddle strategy .
It takes one straddle only in a day. Very rarely it takes re entry based on market conditions.
Average trades are in between 100-110 where as all other straddle strategies takes 200+ trades. Due to less no. of trades Brokerage and taxes cost is less.
Below are backtest results from Jan 2020.
If you observed strategy has given good result in 2020 Corona crash also with less drawdown and Superb Sharp Ratio.
Year 2020 Backtest Result
Year 2021 Backtest Result
Profit Sharing:





We are not charging any upfront fees to paper trade strategy. Subscribe and Paper trade till you are comfortable to take this live on your account.





Our fee for taking this strategy Live is only 10% of your profit on Monthly basis.





Join Us On Telegram: https://t.me/joinchat/R7K9FiqhMTFnh72J