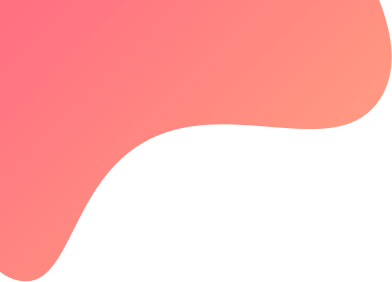 created : 11 months ago| | live deployment: 0
created : 11 months ago | live deployment: 0
BIG BULL STRATEGY BANKNIFTY OPTION
Strategy description
MIN MARGIN : 5.70 Lakh

MARGIN WITH BUFFER: 6 LAKH
ENTRY: 1 TO 3 ENTRY PER DAY
LOSS PER ENTRY: 6500
What to do in the case of errors?

1. Check in notification log, what is the type of errors and act accordingly.
2. In case of margin errors, there is high chance that ALGO will take some partial orders. So, check real trades in your terminal & square off all positions.
3. Manage the errors as cancel/ done manually.
Risk Disclaimer :-
Big Bull ALGO Trading means not a money machine, it is helpful to avoid emotions, follow rules, money management and quick trade executions in multiple accounts. There will be downside as well as upside only need to stay stick with strategy. In Big Bull ALGO Trading there may be slippage, error in terminal or any technical issue. It is 100% fully automated trading closely monitored by the strategy creator. However, you are advised to keep a watch over the account to monitor any significant deviation.
We are not a SEBI Registered Analyst. NO claims, rights reserved. We are not responsible for your profit or loss.
*condition apply