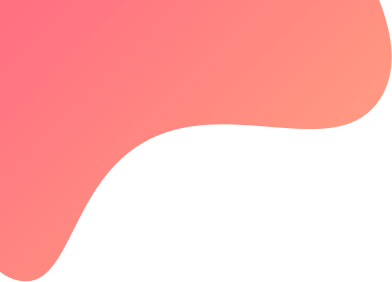 created : 1 year ago| | live deployment: 2
Strategy description
Details:
NaturalGas+SilverM Future Directional strategy based on Technical Indicators.

Positional Trades (overnight) no MIS, first time deployment advised to deploy after 10:15AM and let it run for 7 days

15% profit Sharing.

Capital requirement include 75K MTM Buffer

New counter will begin on last day of every month.

Contact Get Set Algo OR Algo Wise

Get Set Algo
1. Telegram Channel - https://t.me/heygetsetalgo
2. Telegram Group - https://t.me/GetSetAlgoCommunity
3. Mail - [email protected]
AlgoWise

Important points to note:
1) This is high risk high reward strategy. You are here to make 50% monthly on your deployed capital be ready for same kind of risk when u deploy the strategy.
2) It is advisable to restrict only 10% of your trading portfolio to this strategy. (People deploying this strategy with higher allocation than 10% should do it at their own risk)
3) Maximum per month risk involved is 1.5L to 1.8L basis historical drawdown (The strategy suffers in case of choppy markets)
I am not SEBI registered analyst. NO claims, rights reserved. I am not responsible for your profit or loss. Please Consult Your Financial advisor before using this algo strategy. Please Read all descriptions carefully and understand before subscribe this strategy. Deploy on Live Offline Trading till you are Comfortable with strategy. For any query you can contact us.
Risk Disclaimer: Algo Trading means not a money machine, it is helpful to avoid emotions, follow rules, money management and quick trade executions. There will be downside as well as upside only need to stay stick with strategy. In Algo Trading there may be slippage, error in terminal or any technical issue. It is 100% fully automated trading; we are advised to keep a watch over the account to monitor any significant deviation.