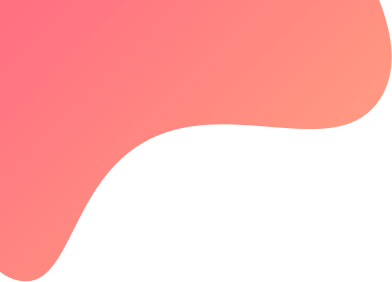 created : 1 year ago| | live deployment: 1
Strategy description
The strategy takes daily NIFTY INTRADAY Position
Entry every day morning in between 9.15-9.45 AM

Strategy Exit before 3.10 PM everyday

It works great with most of the brokers, as it will always Sell ATM Strikes.

It is a Non directional Strategy Selling Nifty ATM CALL n Put Options and manage/adjustments as per market conditions

It will take deep OTM Strikes for HEDGES to reduce margin and you need to check with your broker & make sure FAR OTM strikes are allowed

IIFL and few other brokers allow FAR OTM strikes. Zerodha & many other brokers do have issues with FAR OTM so pls make sure if your broker allows 700 points FAR OTM strikes

Strategy starts another counter after EXIT of running counter. It can take 1-2 counters depend on market, mostly it takes only 1counter

Please do paper-trade for few weeks / months and understand how it works / performs before going LIVE
RISK / REWARD


The max drawdown has been 20% on the capital required, historically.

Please make sure you earn at least 20% on your capital, for every 1X increase in your Multiplier

DONOT increase multiplier looking at the results, as you need to save your capital in case of drawdowns

If you don't follow the above Rule, you'll surely face problems at some time in future

There is Hard Stop Loss of RS 5K per counter in this strategy and it will do Adjustments to manage strategy

It has a target of RS 5K per counter, It is safe strategy for new ALGO Traders as it is less volatile.
THINGS NOT TO DO
Please don't change the multiplier during the day.

The only time you should increase / decrease your X Multiplier is when you deploy strategy LIVE in your account for at least 1 month and you become comfortable.

If you change your multiplier regularly than you WILL incur losses.

Don't do any manual intervention.

Follow RULES
This strategy is absolutely FREE to use for those who have opened Trading a/c in IIFL with my reference and trading in that account.
Test the strategy on 1X on paper trade

Or deploy on real account for 1 to 2 months and see how it works for you.

You can open account in IIFL with my reference with below code to enjoy this strategy for FREE

1. For those who is not trading with my reference broking account , will have to pay 10% profit sharing
4. IIFL ACCOUNT OPENING LINK –
5.
https://eaccount.indiainfoline.com?ReferralEmpId=S7vGCxjPNgg204GLK3qpDg==&IsZ20Scheme=yH/cVnk8W9VF8ESv1N6EwQ==
Get in Touch with us @