Advanced Strategy Building Course starts next week on 8th Oct, Enroll now to confirm your seat.
Click here.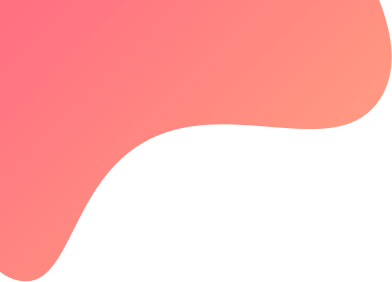 created : 9 months ago| | live deployment: 1
Strategy description
We are a team comprising of IIM graduate, CA charter holder, and data scientist. We have developed this strategy to help retail traders develop edge and enjoy profitable trading.
Few points for your consideration before you deploy:
1. This is a Trend following strategy; we advise you to understand the basics of options trading before deploying the strategy (you can deploy the strategy even if you don't :) )
2. You may experience back to back losses; however profitable trade will more than compensate for the drawdowns

3. We recommend keeping 50K capital to manage drawdowns; so you need not deploy the capital again in case of drawdown
4. We have kept capital requirement at 50K; however one can trade the strategy around 40K capital and generate higher ROI;

5. We recommend you to paper trade for a month before going for live deployment
Please note we are not SEBI registered