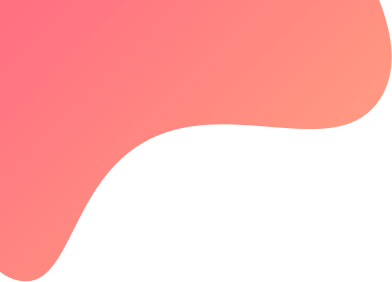 created : 1 year ago| | live deployment: 1
Strategy description
CHARLIE is a Bank Nifty Options Hedge Strategy with TRAILING. This is Pure Intraday Trade, It trades 2 legs in a Single Entry, This Strategy Only Active When its Condition True.
PLEASE WATCH VIDEO BEFORE TAKING SUBSCRIPTION
Capital 70,000
Margin with Buffer 1,00,000
Max Risk - 3000
Max Reward - 2000
BENEFIT OF OPENING DEMAT ACCOUNT WITH OUR REFERENCE:
Those Open Demat Account in Wisdom Capital & Do Trade , From Them Free Equity Stocks Idea Also Provide (80+% Accuracy). & No Sharing need to pay, Also get Market Lowest Brokrege 5 rs Per Trade & free API
Intrested Members Whatsapp us :- +91 90282 36615
YouTube Channel : https://www.youtube.com/c/GJINVESTMENT
Telegram Channel : https://t.me/GJ_Investment_Algo
DISCLAIMER:
GJ NVESTMENT is not SEBI or MCX Registered Advisor; don't deploy any of our strategy based on past performances. Please First Understand The logic of Strategy do Some Paper Trade than Deploy Your Money, I am not responsible for any loss incurred in the trading strategy mentioned above. If you do not fully understand these risks you must seek independent advice from you financial advisor. Trading in the stock market without knowledge can put you in trouble, so don't get fooled by whom, so learn, understand and then come to the stock and never invest more than 10% of your savings here.