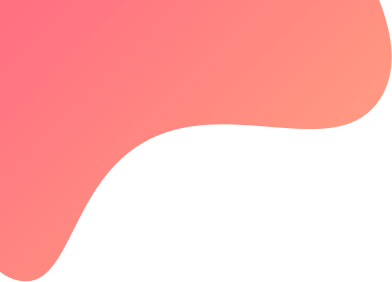 created : 7 months ago| | live deployment: 0
created : 7 months ago | live deployment: 0
Index Last Man Standing
Strategy description
Our Wealth Creation Concepts


An Apple a day KEEPS us Healthy !
A Systematic rule based trade a day KEEPS us Wealthy !!
Algo Writes Nifty Index CE & PE & Repair 50% to  withstand ANY TYPE OF Intraday Volatility
Out of 21 trading days in a month, Last man standing manages to end up in profit for more than 15 days
Avg lots per day is 8
For 1 x multiplier Rs.200000 required for Limit & MTM drawdown Cushion
Max losses Rs -3500 / Max Gains Rs.12000 per day / 3.06 pm Time square off

Try Offline Mode till you feel comfortable
Note : Paper trading & Live offline results are far different from Live Auto mode dployments

We trade all our listed strategies 1 x in our Pro account from day 1
RISK & PATIENCE are Parents of WEALTH
Our Vision
EVERYTHING FOR EVERYONE              Dream RICH !  Dare 2 REACH !!

| | | |
| --- | --- | --- |
|   | 30% ROI | 50% ROI |
| Years | Net capital | Net capital |
| 1 | 50000 | 50000 |
| 2 | 65000 | 75000 |
| 3 | 84500 | 112500 |
| 4 | 109850 | 168750 |
| 5 | 142805 | 253125 |
| 6 | 185647 | 379688 |
| 7 | 241340 | 569531 |
| 8 | 313743 | 854297 |
| 9 | 407865 | 1281445 |
| 10 | 530225 | 1922168 |
Algo trading enables to trade consistent without emotions & human errors by which we can attain our Financial Freedom
Kly JOIN our telegram channel after subscribing , to get latest updates about our trading strategies 
https://t.me/joinchat/AAAAAE_rKvvkrPhhx_K6Ww


THANKS to TRADETRON the platform provider
Happy Wealth Creation !

RAJA YOGI
CEO
98844 11611