Advanced Strategy Building Course starts next week on 8th Oct, Enroll now to confirm your seat.
Click here.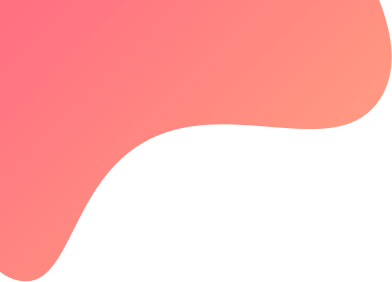 created : 10 months ago| | live deployment: 0
Strategy description
5 BREAK OUT
Strategy Description :
This Strategy is Introduced by Genie Trade Service. Genie Trade Service has 5 years of experience in the market, 5 BREAK OUT is an Option Selling Strategy and we have chosen Nifty 50 has an underlying Script with Far OTM Hedging to encash Margin Benefits.

Capital Required: 100000 for 1X Multiplier
Max Loss per Day: Max Loss per day will be kept to 30 pts SL on each leg.
Average number of Trades per Day: 8
Entry & Re-entry: The strategy starts at 9:30 AM and will capture the ATM price of the spot and entry will be taken once conditions satisfy based on market direction.
Exit: Exit wi be based on, Universal Exit at 15:15 for all the Day or 30 pts SL on each leg.
Support & Assistance:

Telegram Support: https://t.me/genietradeservice

Email: genietradeservice@gmail.com

strategy cost:
Strategy is free to subscribe. At the end of the month on your live deployment whatever profit will be there, 15% of that profit will be invoiced to you.
Disclaimer: Genie Trade Service is not SEBI registered investment or financial advisor and are not responsible for any of your losses or costs. Don't deploy any of our strategies based on past performance only. All the pnl we update is our own Live Auto pnl and it is for information purposes. Paper trading for a month is the best way to learn and earn huge returns in long run. All the trading strategies are to be used at your own Risk.