Mr. Sitaram Panda from Market Star will share his insights on a. Algo trading b. How index option selling is a consistent earning source & c. Different Index Option Selling Strategies provided by Market Star in today's webinar at 5:00 PM.
Register Here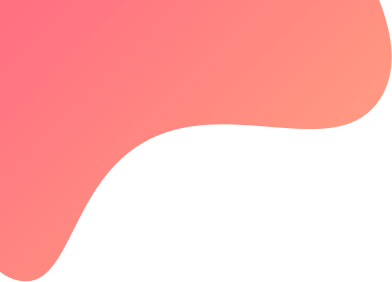 created : 1 month ago| | live deployment: 48
Strategy description
NFO Theta Gainer
Have used Hedge legs of 500 points far for Margin & to safe from huge trend.
Consistent performance. The best part, Paper trade PNL matches up to 80% with Live Auto.
85% Accuracy
Realtime PNL & Error Execution Alerts: Get Updates

Live Auto EOD PNL
Check here

Capital

Margin: 65k
Buffer: 10k
Capital: 75k

Max Pain
Effective from: 15 Jan 2022, Max Loss is configured at Rs.-1200 per 1x multiplier.

Target
In Live auto PNL, we've seen that it works best without having any set tgt.

Entry
If all conditions have been satisfied, the bot may take entry during 9.16 am to 10.30 am.

Exit
At 3 PM.


Profit Sharing
100% free.